Resources and Information to assist with Covid 19
This is a self-care video specifically for parents.  In addition to your tile as Mom you have added, Coach, Teacher and Counselor to name a few.  As you create new routines into your day, please carve out time for your self-care.
This is an excellent book for students PreK – 2nd grade.  It is colorful with age-appropriate information.  Written by by two medical students from Southern California, Samantha Harris and Devon Scott explain why Suzie has to stay home with a quick lesson on Coronavirus.
Corona virus A Book for Children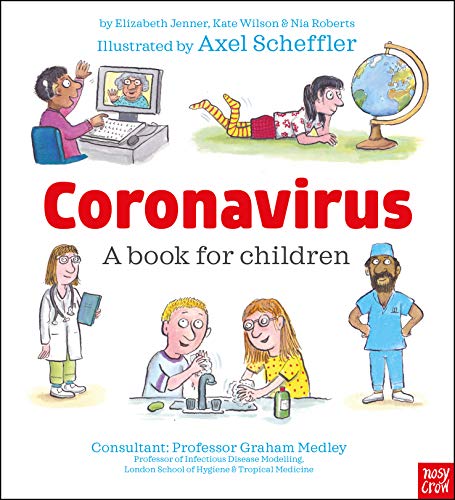 This book is free!  It can also be downloaded on a Kindle.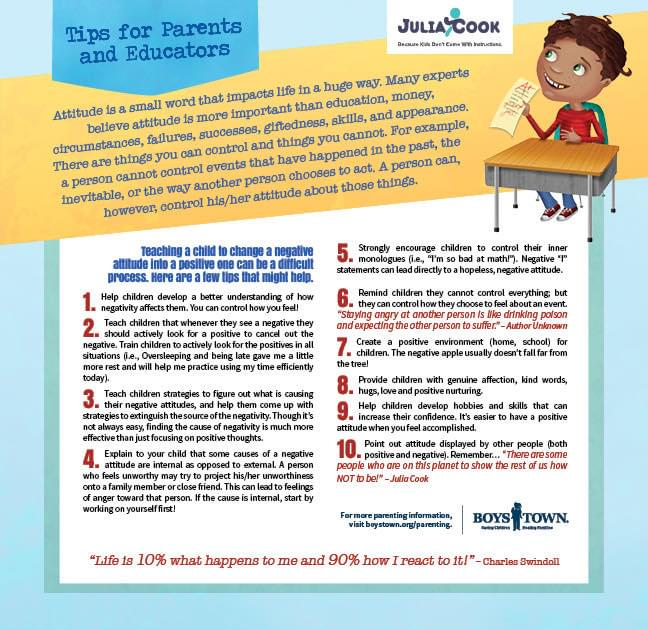 Care Connect www.stjohnscareconnect.com
Assisting families with other needs (Referring families for food delivery, utility assistance, etc.) related to the current COVID crisis.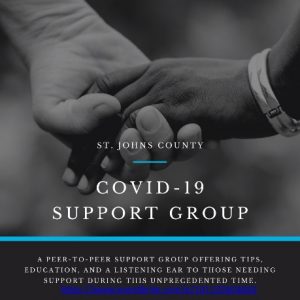 St. Johns County COVID-19 Support Group 
https://www.eventbrite.com/e/st-johns-county-covid-19-support-group-registration-101125824062
 A peer-to-peer virtual support group offering tips, education, and a listening ear to those needing support during this unprecedented time.
Groups will be held weekly on Wednesday evenings from 6:00pm – 7:00pm and Thursday mornings from 10:30am – 11:30am via zoom. The support groups will be held for 5 consecutive weeks starting April 1st. Upon confirmation of your ticket you will receive a zoom link in your e-mail. Please register for only one day per week to allow the greatest number of participants
FLDOE  Resources For Families   http://www.fldoe.org/em-response/resources-families.stml
Florida Inclusion Network:  Tips for Families in Supporting their Children with Disabilities in Virtual Formats
Florida Diagnostic & Learning Resources System (FDLRS)
Florida Diagnostic and Learning Resources System is proud to announce a webinar series for parent(s) and guardian(s) to learn more about social tales. Please join us to explore the world of social tales in this 2 part series describing what social stories are and how to utilize them. Each part will offer a session in the morning that will be duplicated in the evening to accommodate the busy schedules of parents and guardians. Please be sure to register for each session that you will attend. Part 2 will build upon the
information shared at Part 1. If you have any questions, please contact FDLRS Administration at 386-312-2265.
PART 1 April 22, 2020
Morning Session: 10am EST
Evening Session: 7pm EST
St. Augustine Youth Services (SAYS) – Mobile Response Team