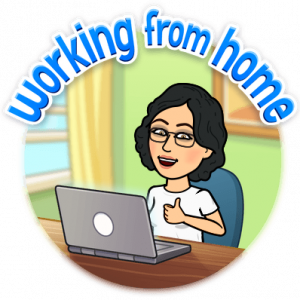 Thursday, May 21, 2020
Hello Ketterlinus Families!
We are now days away from the last day of school. Many students are enjoying some fun activities like virtual field trips to end the school year. As parents, we may experiencing a range of emotions that you and your student my be feeling. Please plan to attend Coffee with the Counselor on Thursday, May 21st 5:30 – 6:15 p.m. We will navigate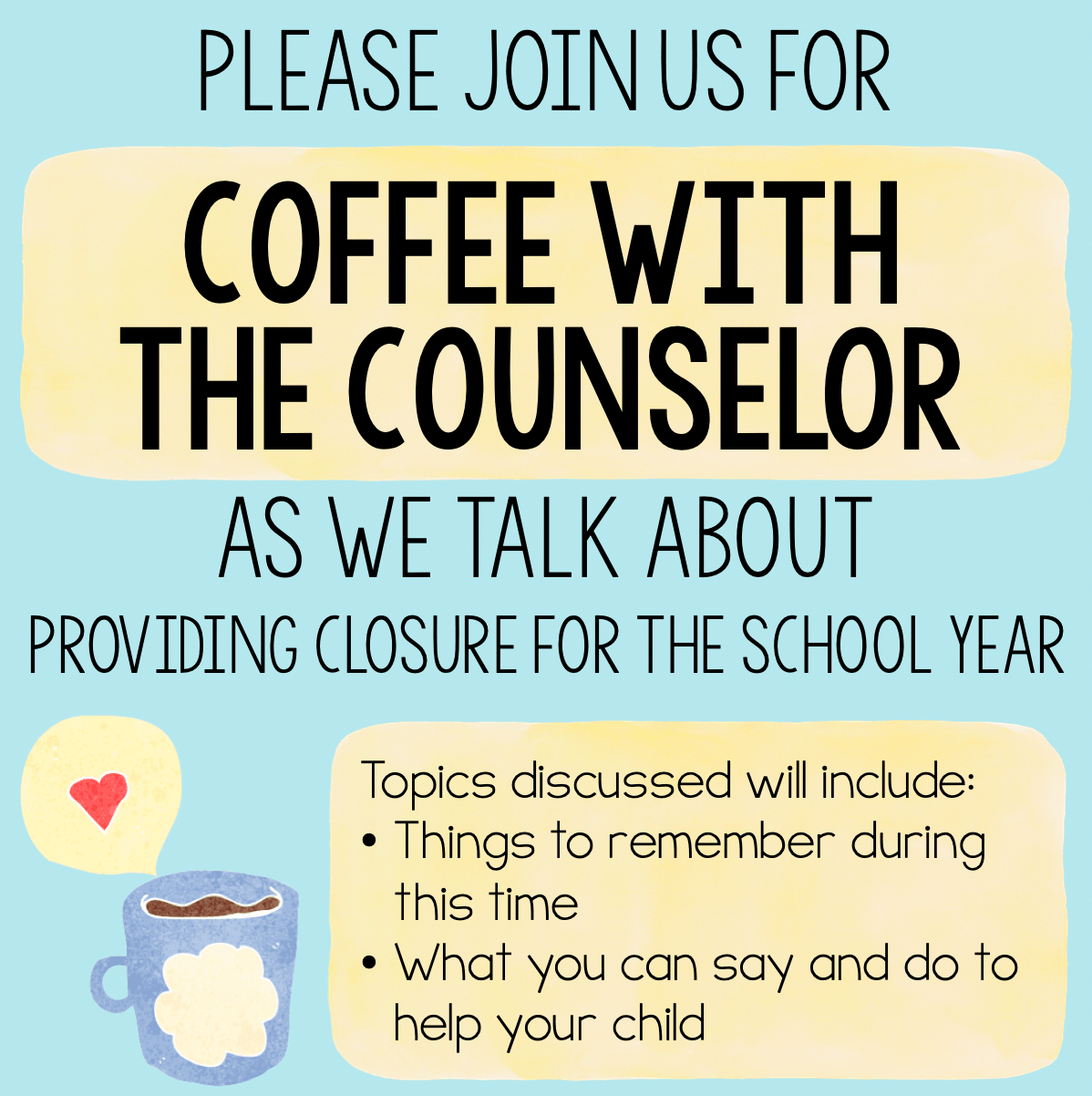 the changes and emotions that may be different than we expected. There will be a wide range of emotions; sadness, anxious, relief, calmness, happiness, etc. These are valid and don't discount them. Please click on the link to enter a Calming room. This area provides a wealth of resources to help ease emotions and reactions.
Virtual Calm Room: https://sites.google.com/view/calmavirtualcalmingroom/home
Continue to check out the website for updated parent resources (Covid19 Resources link) to help support you and your child during this time. And, as always, please contact me if I can be of any assistance . Below is my contact information.
Google form: https://forms.gle/ZXJea3isCV3VCEGw8
Email: [email protected]
Google voice number: (904) 853-0839
I am available during school hours and Tuesday evenings by appointment. You can email me with dates and times that works best for you.
Continue to check this website for updated information and resources
Please remember to give yourself and others grace and patience.
Stay well,
Mrs. McCutcheon