Splashing into the new school year!
Welcome back to The Cove! We are so excited for the new school year! Please check out this months fun activity that we have planned for the kids by clicking the link here: 
As we get to know your little dolphins, we would like to introduce 2020-2021 Cove teachers.
The Cove Dolphin Pod Leaders
Ms. Janet Bryant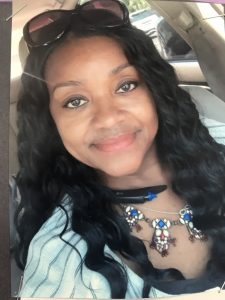 Ms. Janet is the Extended Day Coordinator and the VPK administrator. She has been with Ketterlinus for five years. In her spare time, Ms. Janet loves to spend time with her 3 daughters and 1 granddaughter, Angel. Her favorite sayings are "Dream Big" , "Awesome Sauce" and "Cool-beans"! She is so excited about seeing the Cove grow and flourish!! 
Ms. Ernestine Clark (Otherwise known as Ms. E)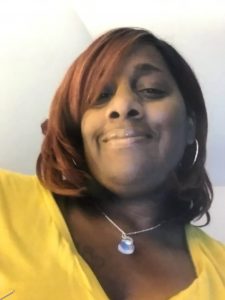 Ms. E is head of the 2nd and 3rd grade class. She is originally from Virginia and she has been with The Cove for a few years now. Ms. E is most excited about seeing the kids happy faces everyday and playing games with them. If Ms. E was a superhero she would want to have the power of invisibility so that she could be anywhere at anytime and play pranks on people. She wants everyone to know that she is alwayyysss watchinggg…
Mrs. Donna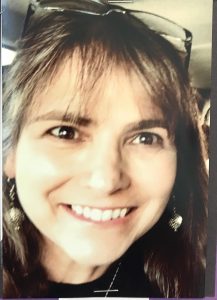 Mrs. Donna is the leader of the 1st graders and she is also a tutor in her spare time. She is a jersey girl who has made a home here in St. Augustine. Mrs. Donna is most excited about helping 1st and 2nd graders become more confident in their academic skills and getting homework completed so that they can enjoy time with family at home. If she could visit anywhere she wanted, she would go to California to spend time with her daughter, Cate.
What's A Happy Gram?
You may start seeing a small note coming home with your student called a Happy Gram.  A Happy Gram is a recognition that on that day you child did something exceptional, really showed their character, or made a difference.  The child may show the note to Ms. Janet or the front desk staff for a treat.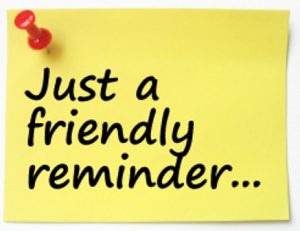 PARENTS: Safety is our number one priority at The Cove. Please be prepared to show ID at anytime when picking up your child.
As of May 1, 2018, we can no longer accept checks over $500.00. If you need to make a payment over the amount of $500.00, we will need it written in multiple checks. We are sorry for the inconvenience. Thank you!
Cove services are paid one month in advance beginning July 15th.  School consists of 180 days.  To make a convenient payment schedule we divide the full amount of those 180 days into 10 payments (20 if bi-monthly payments).
Once again we appreciate your continued support and participation in our program. Our goal is to provide you and your family with the highest quality of care.
Please contact Janet Bryant if you have any questions.
904-541-8971