**At this time COVE is full and is not accepting anymore students. Please contact Mrs. Janet for more questions or concerns.**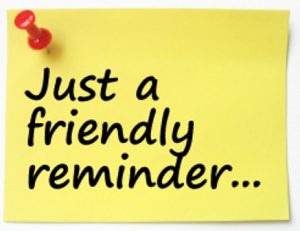 PARENTS: Safety is our number one priority at The Cove. Please be prepared to show ID at anytime when picking up your child.
As of May 1, 2018, we can no longer accept checks over $500.00. If you need to make a payment over the amount of $500.00, we will need it written in multiple checks. We are sorry for the inconvenience. Thank you!
Cove services are paid one month in advance beginning July 15th.  School consists of 180 days.  To make a convenient payment schedule we divide the full amount of those 180 days into 10 payments (20 if bi-monthly payments).
Once again we appreciate your continued support and participation in our program. Our goal is to provide you and your family with the highest quality of care.
Please contact Janet Bryant if you have any questions.
904-547-8971
Here are a few things that the Cove offers:
Fun Fridays: treasure hunts, movies, food & science experiments, arts & crafts, indoor/outdoor games, and more
Monthly cove specials: pizza parties, ice cream and candy buffet, Cove festivals, festivity activities, pajama parties, and more
V.I.T (volunteer in training)
One on one Tutoring
Homework assistance
Monkey's belly (similar to a treasure chest treat box)
Happy grams (an acknowledgement of great behavior)