Welcome to the
Ketterlinus Elementary School Clinic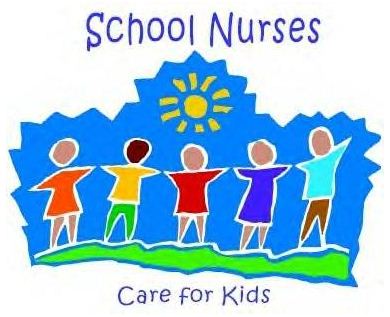 The clinic provides a vital service for our students at Ketterlinus. I always extend an open door policy for students, parents, teachers, and staff. My hours in the clinic are from 7:55am to 3:30pm, Monday-Friday. If you have any questions or concerns, please do not hesitate to call or email me. I will be happy to answer any questions.
Contact Information:
Lindsay Robertson School Nurse Clinic Number: (904) 547- 8552 Fax: (904) 547-8554 Email: [email protected]
News
Click on the links below to view information:
Medication
I can administer medication during school hours. However I do not keep stock medicine in the Clinic. You may bring in ANY "over the counter" medication but it must be in the original container and be accompanied by a signed form signed by the parent AND the doctor!  Over the counter medications include but are not limited to Chap-stick, Sunscreen, Cough drops, Antacids, Caladryl, Tylenol, Benadryl cream, Motrin etc.  The Medication Authorization Form can be found below in the FORMS section of this page. Click on the link below to view medication policy. Medication Policy
Forms
Click on the links below to view forms. Medication Authorization form **Medication forms must be submitted EVERY school year and/or if any changes are made to the type of medication or dosage.** Allergy MMP Asthma MMP**If your child has asthma and/or allergies please fill these forms out and return them to the clinic.
Helpful Links
Click on the links below to view helpful links: