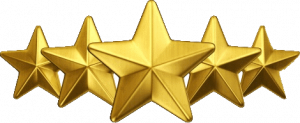 Ketterlinus Elementary is one of Florida State Department of Education's 5 Star Schools. We also received their Golden School Award. Thank you to all of our staff and volunteers who made this possible.
Ketterlinus School Supply List 19-20 School Year
---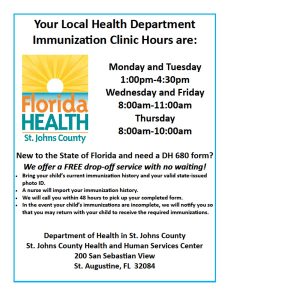 ---
Ketterlinus Mission Statement
KES will accomplish the highest academic achievement possible for each of our students within a safe learning environment that is staffed by caring, highly qualified teachers and staff.
---
Ketterlinus Elementary School Value Statement
We believe that "all children can learn and succeed" but not on the same day in the same way
We believe that increased student achievement, along with school safety, should be our top priorities
We support the six pillars of character as outlined in the Character Counts! Program
We strive to build a true professional learning community
We understand the critical connection between home and school
While supporting high standards and the need for a core academic curriculum, we also believe in the theory there are multiple intelligences in human beings
---
---
Character Counts at Ketterlinus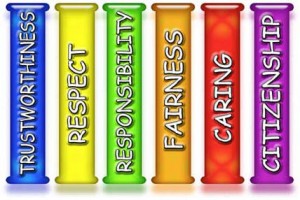 ---
School Newsletter
Enter your email address and click the Subscribe button to receive our school newsletter via email.
---
Reading Connection

---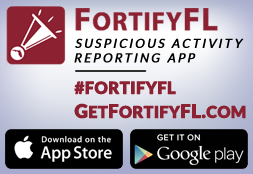 ---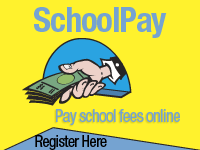 Click here to get started!
Parents can now pay several types of school fees online as designated by each school. It's quick, easy and convenient.
(NOTE: Continue to make payments for school lunches through the paypams.com website.)
SchoolPay Help Line: 888-88-MYPAY
Select this link for more information about SchoolPay.