We are very excited to be teaching your children and learning all about them this year!
Anyone (parent, guardian, friend, neighbor, aunt, uncle) must have school access to attend an event at Hartley, have lunch with a student and/or attend an awards assembly. If you have not already done so, please complete the School Access Form. The process for approval may take up to 4 weeks, so please fill out the application sooner than later for any guests that would like to have school access. Once the application is approved, school access will be valid for three years.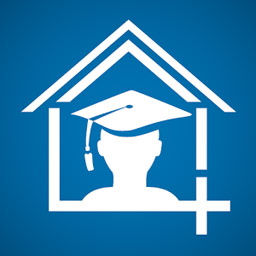 Home Access Center (HAC) allows students and parents to view their child's educational information on a secure password-protected website and app.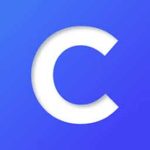 New for 2023-2024 - Students will now use Clever to access Microsoft 365, Online Textbooks, and other Links for Students.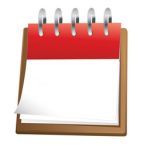 These guides inform parents and students of the recommended pacing and content standards for selected courses. It includes the topics to be taught week by week each quarter.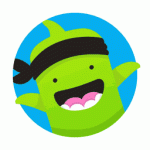 ClassDojo is an online classroom management platform and app that helps parents stay up-to-date on classroom activities.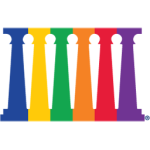 CHARACTER COUNTS! is a countywide initiative to instill positive character traits in our young people.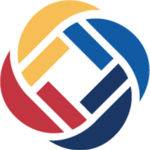 SchoolMessenger allows SJCSD to quickly and efficiently communicate both general and emergency messages to parents/guardians and staff using email, text and voice mail.