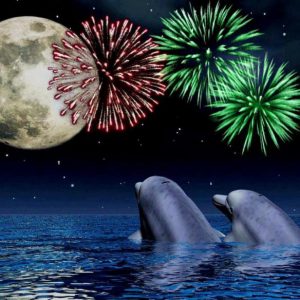 Happy New Year!  We hope you had a fun filled, and restful winter break.  We certainly did and are excited to get back into the grove of school life and AFTER school life!  Our counselors have been sitting back with their mugs of cocoa and dreaming up awesome activities and engaging games to get our minds motivated this new year.
Congratulations Ms. Caroline!  Our very own former 2nd grade counselor Ms. Caroline celebrates the arrival of her daughter.  We are so excited that mom and baby are happy and healthy.  Ms. Ernestine has taken over for Ms. Caroline and is totally rocking it.  Ms. LaShonda  joined our Cove team just before Winter Break and is easing into the position of Kindergarten counselor.  Also, Ms. Pura has accepted the Media Assistant position at KES and will be leaving Cove mid-January.  We are interviewing presently and will make sure her replacement is just as awesome with 4th/5th and Ms. Pura has been.
***Tennis Update!***
***The Winter Tennis Program starts next Thursday (1/25/2018) After School 3:10-4:10pm.  It is open to beginners, 3rd to 5th Grade.  They will meet in the Cafeteria after school.***
Contact Harold Hardy @ 608-347-8687 OR [email protected]
What's A Happy Gram?
You may start seeing a small note coming home with your student called a Happy Gram.  A Happy Gram is a recognition that on that day you child did something exceptional, really showed their character, or made a difference.  The child may show the note to Ms. Robin or Ms. Janet for a treat.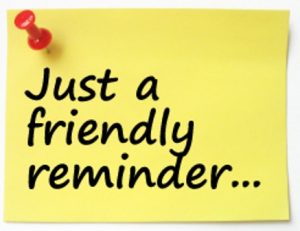 Cove services are paid one month in advance beginning July 15th.  School consists of 180 days.  To make a convenient payment schedule we divide the full amount of those 180 days into 10 payments (20 if bi-monthly payments).
Registration fees paid on or before June 30th are $25, $50 after June 30th.  These fees will be waived for current 2015/16 Cove students if the first Cove payment is made by May 26th.  All registration paperwork must be resubmitted for returning Cove students.
Once again we appreciate your continued support and participation in our program. Our goal is to provide you and your family with the highest quality of care.