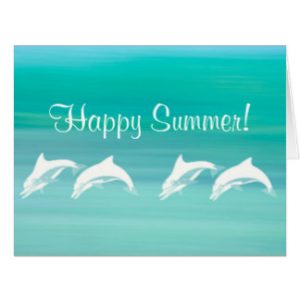 The End of the Year is Almost Here!
We have had so much fun caring for your children this year, thank you again for the opportunity to serve your family.  If you will be attending Ketterlinus in August, and will be requiring Cove services, now is the best time to sign up.  If you make your first payment by May 24th we will waive the $50 registration fee, and if you sign up before June 30th the registration fee is $25.  We are planning an end of year celebration for May 19th including dance party, prize booths, pizza and more!
Cove services are paid one month in advance beginning July 15th.  School consists of 180 days.  To make a convenient payment schedule we divide the full amount of those 180 days into 10 payments (20 if bi-monthly payments).
Registration fees paid on or before June 30th are $25, $50 after June 30th.  These fees will be waived for current 2015/16 Cove students if the first Cove payment is made by May 26th.  All registration paperwork must be resubmitted for returning Cove students.
Once again we appreciate your continued support and participation in our program. Our goal is to provide you and your family with the highest quality of care.