We encourage ALL staff & students to participate!
Monday 1/25- "Hats Off" to Literacy, inspired by Jon Klanson's We Found A Hat–
Wear a hat to school & read!
Tuesday 1/26- "T-shirt Tuesday", inspired by Peter Reynolds' The Word Collector–
Wear Your Words t-shirt & read!
Wednesday 1/27- "Show Your Wacky Style", inspired by Mark Sperring's We're All Works Of Art– Wacky hair or mismatched clothes or your own personal style & read!
Thursday 1/28- "Reading Rocks, Wear Funky Socks or Masks!", inspired by Jon Muth's Zen Socks– Wear crazy socks & read!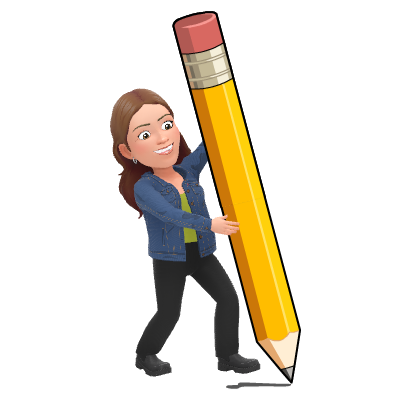 School Book Page Project
It is Literacy Week and to celebrate we will be creating a bound school book to display in the Media Center.  Please encourage your student to take part in this school wide project! Attached is a sheet of paper for your student to draw, write (or a combination of both) a page that reflects themselves and literacy.  For example, they could write a story about themselves or draw a picture of their favorite story, or characters.  There is really no wrong way to participate as long as they include literacy and themselves! They can turn the paper in to their teacher or Mrs. Hammond as soon as they complete it and it is due by 1/28/2021.  Thank you for your participation.  Happy Literacy Week!
Bedtime Book Zoom 1/27/2021
We will be hosting a Bedtime Book Zoom on Wednesday 1/27.  There has been a sign-up genius sent out to families to register for storytime.  We will have 5-10 staff reading a book via zoom at 7 pm and 8 pm with sign-up for 10 kids per staff member.  This is in lieu of our normal Family Night Reading event.