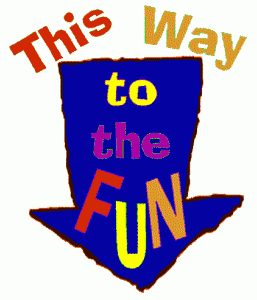 We are pleased to offer a "Single-day Camp" on February 17th. This is a service offered through our Extended Day program, The Cove. February 17th is a In-Service day for staff.  Students do not have school on this day. By enrolling your child in for our Single-day Camp, you can be assured  that  they  will be well taken care of while being in a familiar environment.
Single Day Camp is from 7am to 6pm at Ketterlinus Elementary school on February 17th. There will be crafts, readings, organized games, and movies. Please remember STUDENTS MUST BRING THEIR OWN LUNCH.
If you have any questions, you can contact the Extended Day Coordinator, Janet Bryant, at (904) 547-8971.
•             When: February 17th, 2017 from 7am to 6pm
•             Where: Ketterlinus Elementary School
•             Cost:  $25 Cove Students
                         $35 Non-Cove Students
                         $5 off sibling discount