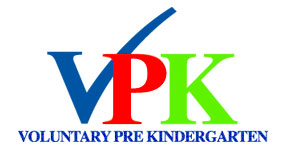 Weekly News From Ms. Shirley
Hello Parents,
We did not have enough 2L bottles to make jetpacks this week, but the children enjoyed making the jellyfish. If you can send some in, please do. We need 40 to complete to project and hope to complete it at the end of the year when we are reviewing the alphabet.
Easter is fast approaching and that means that it's Easter Egg Hunt time! Because Spring Break is the week before Easter, the VPK Easter Egg Hunt will be held on Friday, March 23, 2018. It will be held during our morning recess time (9:45 to 10:15) at the Swing Park across the street from the school. In order for our Easter Egg Hunt to be a success, we will need a little help from our parents. We ask that each child bring in 20 or more plastic eggs already stuffed. You will need to tape the sides of the eggs as some tend to break open. Please stuff the eggs with small, individually wrapped candy, stickers, small erasers, bouncy balls, or other small toys. Please NO chocolate items in the eggs because it melts in the hot Florida sun. Also, no loose wrapped candy.
Also, please send in one ( cleaned ) gallon mild jug. Your child will use it to make a bunny basket for the Easter Egg Hunt. Please send in the gallon jug and stuffed plastic eggs by Monday, March 19, 2018. Thank you for all your support and help in making this a fun event.
I am also sharing an art and poetry activity with you because I thought this would be a great family discussion and activity. We have some really good artists in our class, and I think we could have some great entries for this worth-while contest. All artwork must be returned to school by March 23. See picture below.
I hope you all have a great weekend!
Shirley Haywood, VPK Lead Teacher
Ketterlinus Elementary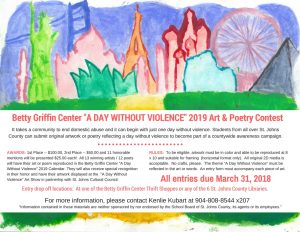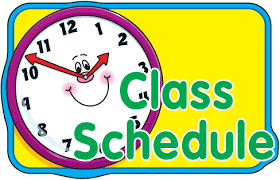 V.P.K. Class Schedule
8:10 Arrival in the Music Room
8:30 15 min. Circle/Group Time-Review the day's objectives and schedule, then a movement song
8:45 15 min. Bathroom Break
9:00 45 min. Literacy—Story Time, Phonological Awareness, Sight Words
9:45 30 min. Morning Recess—Social Interaction and Gross Motor
10:15 20 min. Specials:  Monday-P.E., Tuesday-Music, Wednesday-Library or Drama, Thursday-Art, Friday-Computer or Cooking
10:35 10 min. Bathroom Break
10:45 30 min. Lunch
11:15 30 min. After Lunch Recess—Social Interaction and Gross Motor
11:45 15 min. Name Writing, Calendar, and Weather
11:55 30 min. Math—Skills according to curriculum
12:30 60 min. Bathroom in the class and Rest Time
1:30 30 min. Snack and Free Reading Time
2:00 30 min. Choice Time—Centers including literacy, math, social, motor, computer, science, etc.
2:30 15 min. Goodbye Group—Story Time
2:45 Dismissal in the Music Room
If you have any questions, or would like to be placed on the contact list for 2018/19 VPK school year please feel free to contact Janet Bryant, VPK/Extended Day Coordinator, at [email protected] or (904) 547-8971.
---